Clockworks entertainment put on a great show the other night at the Basement with some great local talent of singers and song writers. Here is some snaps from the night...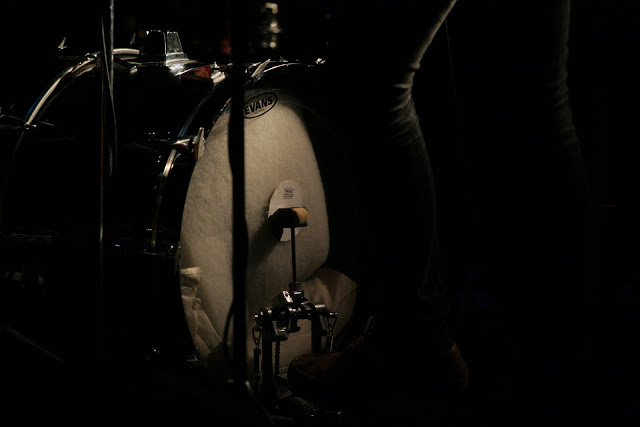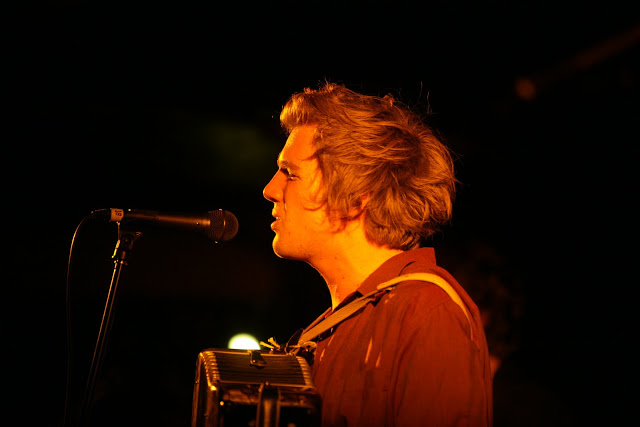 That's Colin Jones... he's pretty good!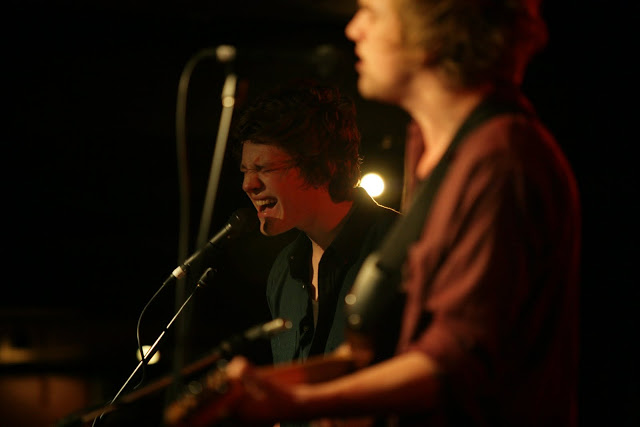 That's my brother inlaw Ben Jagger... He has an uncle named Mick - serious!
Amy Buckle's tunes are neat!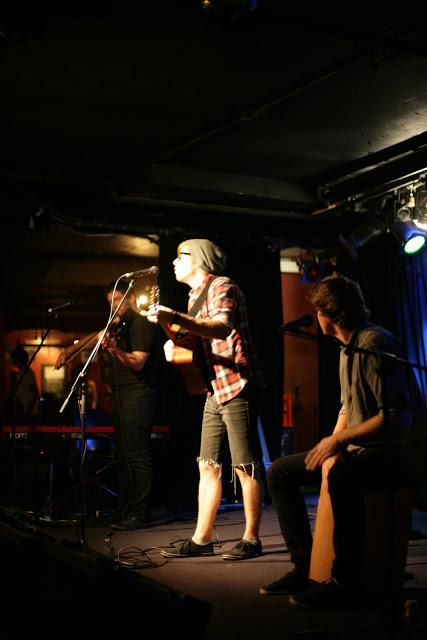 Aaron Welsh has just released a sweet action EP... check it out on Myspace