Dear Tim,
Well... Where do we start in saying thank you to you for being such a fantastic +Important part of our Wedding Day. As you know all we take away from the day are memories + with your photos we will be able to remember + look back upon our wedding in its entirety. You captured so many moments that we didn't even notice on the day and to see these is really wonderful.
Thank you for your professionalism, kindness + skill.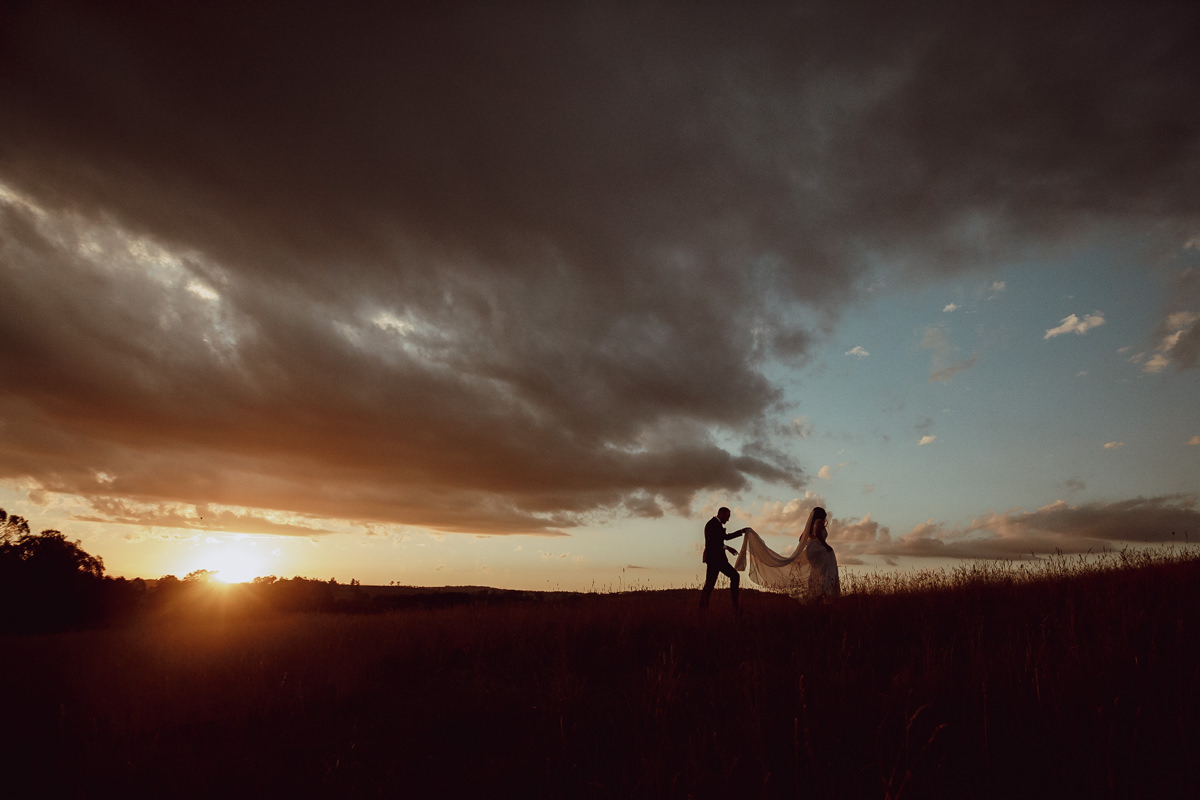 Tim,
After our very first conversation with you, we knew you were 'the guy!'. You surpassed all of our expectations on the day and are hanging to see more of your work. From what we've already seen, we couldn't be happier!
Thank you so much for capturing our day and for being so incredibly awesome. We wont soon forget getting the hire car sideways and racing up the hill for sunset.
We've already spoken about looking you up whenever we're next in Nelson, so make sure you're free for a beer or two!
Thanks again buddy...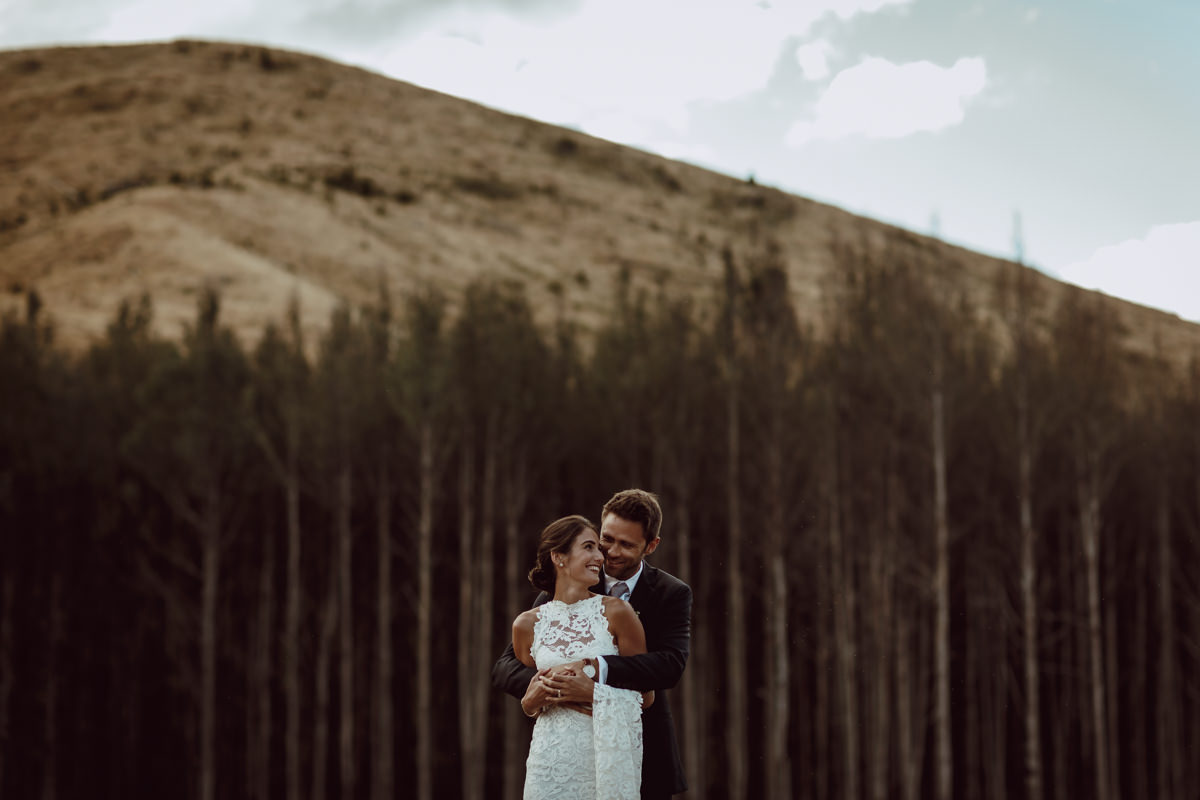 Tim you are actually amazing! Our friends and family haven't stopped raving about how much of a nice guy you were. And neither have we! You were so chilled and we loved how passionate you were about Poronui, and of course our wedding day! It honestly felt like you were one of our friends and we had such an amazing day!
You have absolutely blown our minds with the photography, we don't even know what to say other than thank you thank you thank you, from the bottom of our hearts! You've captured our wedding day perfectly and the way you've presented the photos truly does tell a story to ensure we can relive our day over and over! The colours are perfect and we've had so many compliments already. My gosh how are we going to pick one to frame!!
Let us know if there are any photos you are super stoked with and want to submit to a blog or what not to showcase your work, obviously we love them all so in the mean time I will continue to clog your instagram notifications.
Thanks again and chat soon...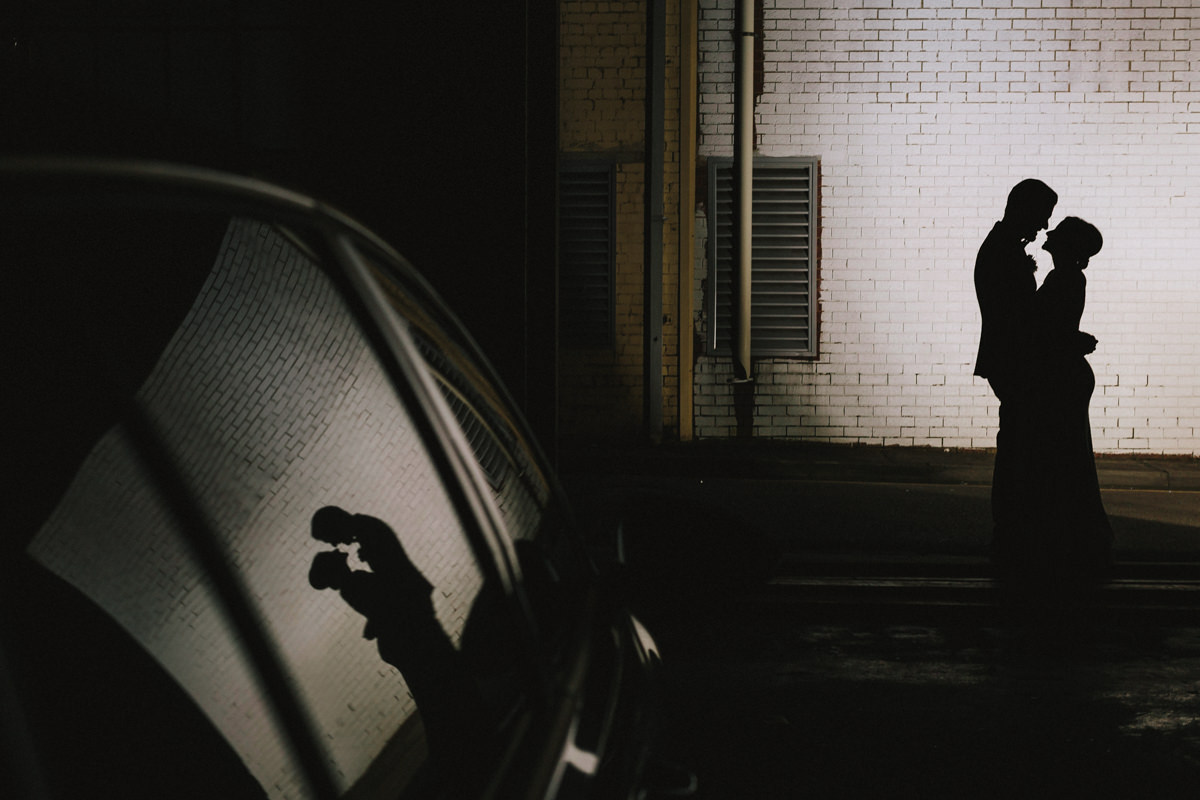 Tim, these photos are so AWESOME! I knew I trusted you! Thank you for being there and capturing our wedding in such an incredible way.
I had posted a few screen shots from the slide show on instagram and people have been asking me who our photographer was, and the shots just keep getting better! You are amazing and we can't thank you enough.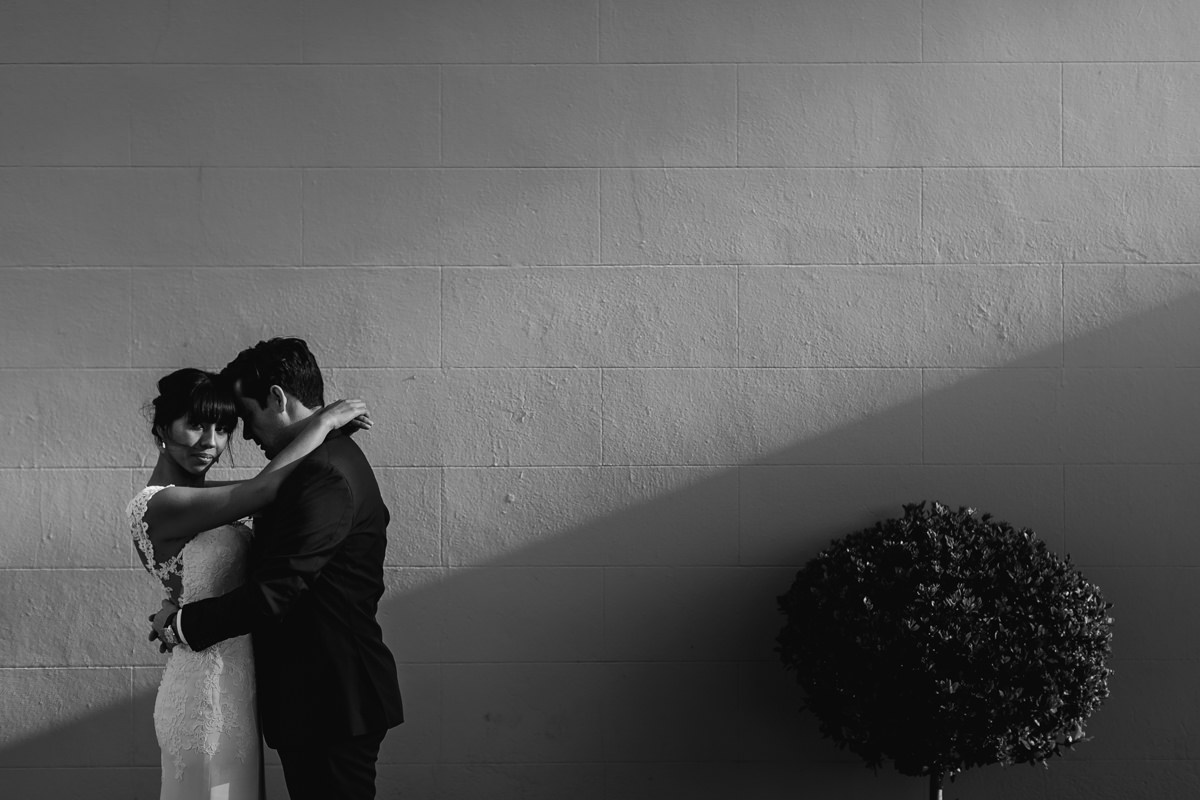 Dear Tim,
How can we ever say thank you and truly express how much we appreciate these photos and how you captured our day? Words just don't seem to suffice.
There are countless times in the day where we both open these photos and are just amazed by the beauty of your work. We knew how busy you were and were filled with such joy and surprise when our photos arrived so soon after the wedding. We waited to share the moment of looking through the photos together and anticipation grew with each passing hour. When we opened the photos it was like we had traveled back to our wedding day.
You captured our day perfectly with our friends and family, and were able to capture the love we have for each other. We'd like to let you know that we've had sooooo many compliments from guests and other friends/family on the beauty of these photos. We've even had a few stories of other people seeing a friend tagged in the photos and being such in awe by your breath taking work.
We could not have chosen a more suitable photographer who is passionate, easy to work with, talented, joyful and one of our dearest friends. We could go on forever but we would just really love to say thank you so very much. They're absolutely perfect.
Tim!
Mate, nice job on the photos. Plenty of tears around here when we went through them the first few times.
It was awesome having a photographer who understood what we were after and was patient enough to deal with our lunatic family members. Nice job :)
Dear Tim,
Thank you so much for making our day so special with the photography.
You made it so much fun and no one will forget climbing hills with so much sheep poo! :)
We look forward to the final photos!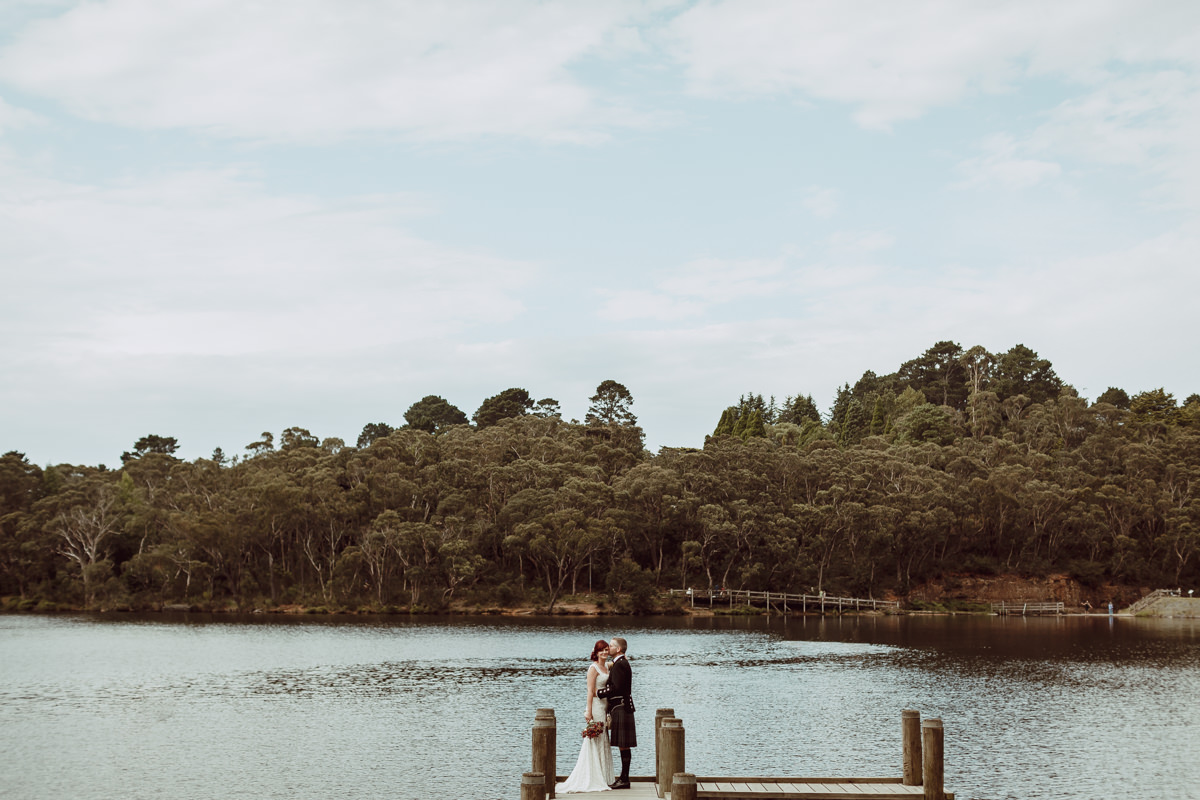 Aw Tim you diamond. I hope your Mum realises how clever you are! Such a beautiful collection of photos. Thank you thank you! Will be raving about your mad skills on social media.
When I had my shortlist of photographers, I sent my list to one of the wedding guests who happens to be a retoucher for her professional opinion. She's retouches professional photos for high end fashion/beauty and her words were - Hands down, Tim Williams! So now I owe her wine and lots of it ;)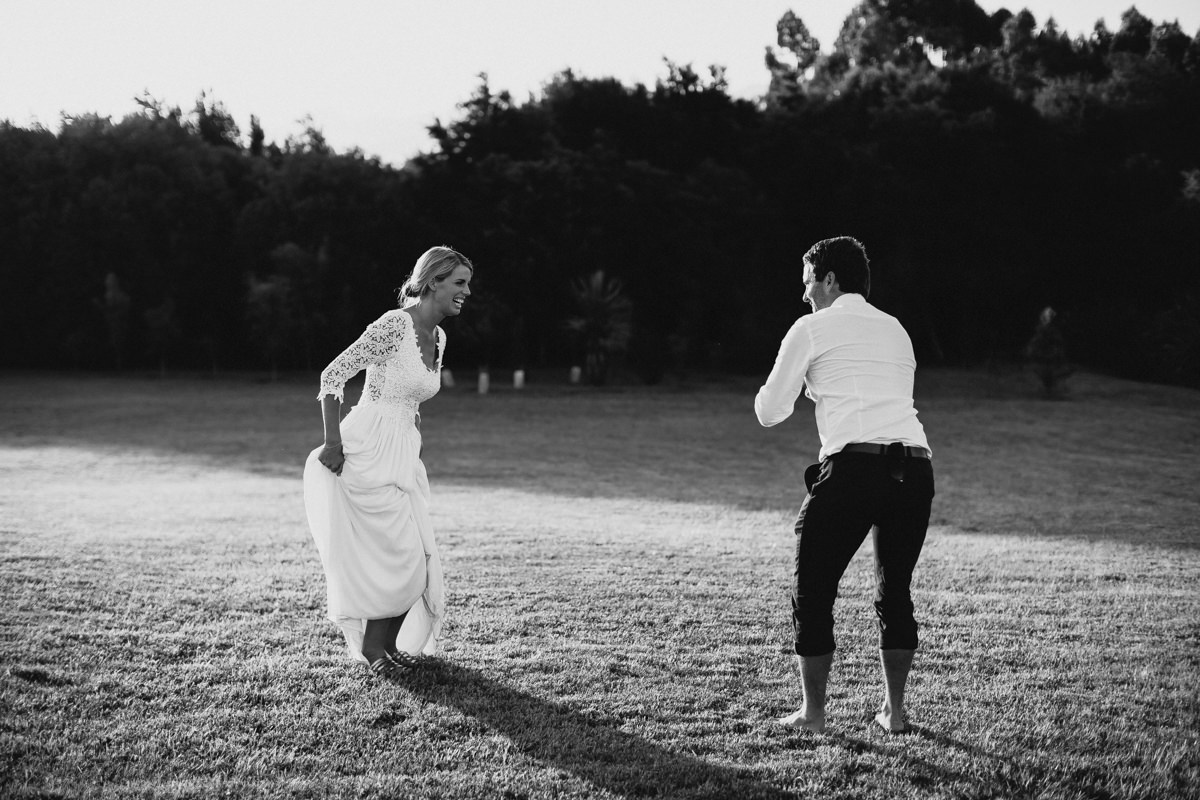 Holy Shit!!!!!!

We are so stoked with these Tim, you have done an amazing job and somehow managed to minimise my double chin.

As I said on the night as you left, you absolutely got what we were trying to achieve and there was absolutely no stress. You made the photography fun and everybody enjoyed that.

Thanks for doing such an amazing job, will be definitely be recommending your services.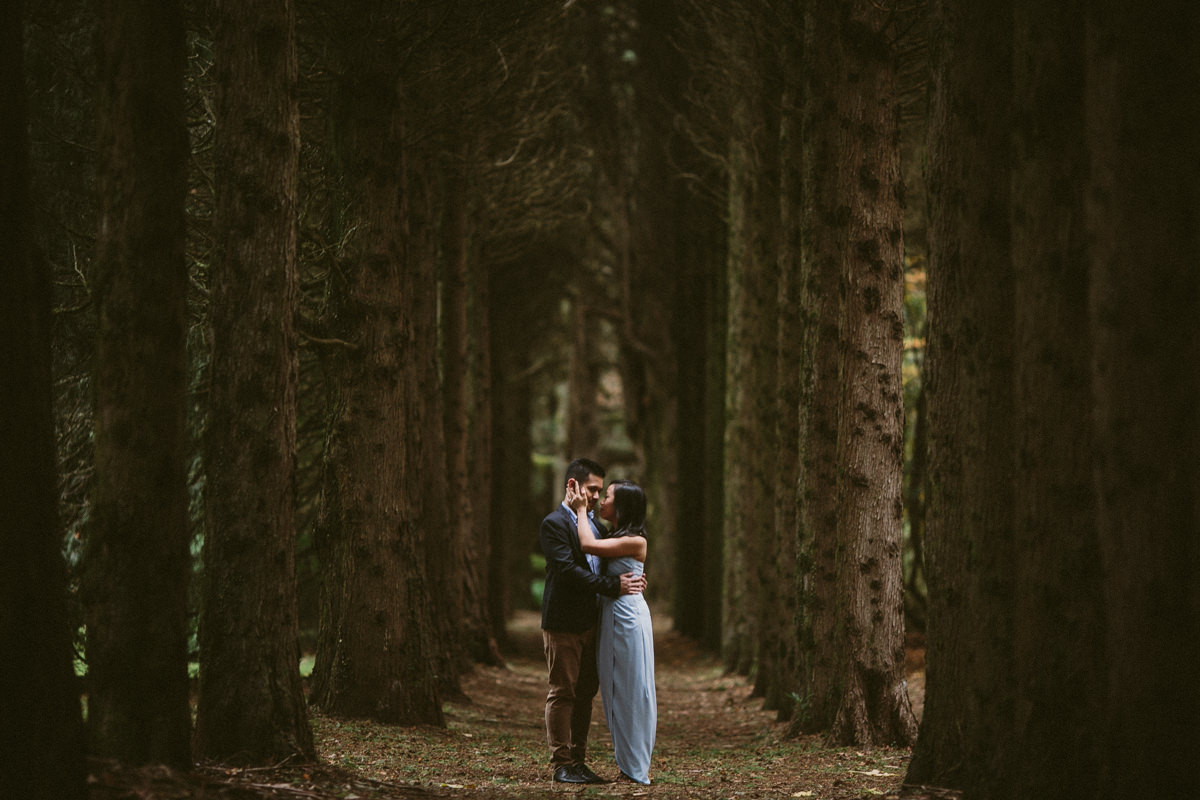 Can I just say how incredibly blown away we were with you from the moment we met! It was SO worth forfeiting our deposit with that "other" photographer who shall remain nameless! It felt like we were dealing with a friend we had known for years and years.

You instantly made us feel comfortable, you were so friendly, informative and understanding. You fully catered to us – even going so far as to wake up at 4am, DRIVING us to MULTIPLE gorgeous location shots you had scouted just to give us the perfect 'Winter Wonderland' engagement shots we asked for!

The wedding day came around and can I just say I am not even kidding when I said you are an absolute SAVIOUR and am not over exaggerating when I called you a pseudo maid of honour at some points! You calmed me during the craziness and made me feel at ease when I was stressed! You arranged our dresses and helped with putting on corsages properly when I had no idea what I was doing! You took control and made sure I got the shots I wanted in a short period of time.

But most importantly… your photography skills are simply OUT OF THIS WORLD and it really shows in the end product! I can't stop looking at our photos and have received so many compliments on them. You & Tim P captured our special day perfectly and we are 150% OVER THE MOON about every single one of the hundreds of photos you took for us.

We've recommended you to everyone I know already! (…and will keep recommending to people we meet) Whoever chooses you to capture their special day will not regret it!

THANK YOU SO MUCH!!!
WOW!! My goodness these photos are epic....we didn't think they could get any better but looking through all the photos last night we were absolutely blown away!!!!! You have captured the moments so perfect!!!! Looking through them was like recreating the day. Thank you so so much. Our album is going to be massive because I wouldn't want to leave any pictures out!!! :D
You are a FREAK!!! I'm looking through the photos now... Oh gosh! PERFECT!